So President Barack Obama's second inauguration is almost upon us. I thought I would visit (and revisit) some memes from times past:
Remember Aretha Franklin's hat from the 1st Inauguration? I do.
Some might say a William Henry Harrison joke is too obscure. Not me.
Everybody hates Nickleback.
Block party...
Yet they keep sticking around...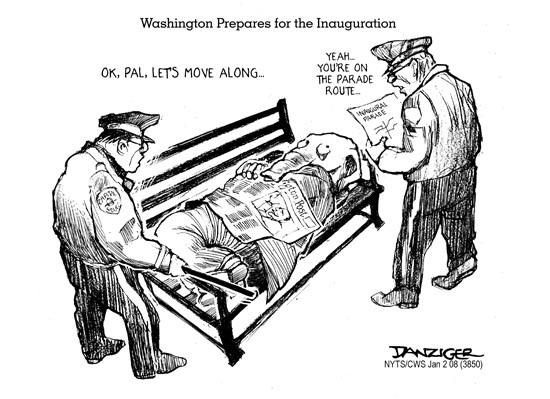 Ironically enough, it was Romney who received 47% of the vote. Bitter much?
And finally, a legacy fulfilled...