Election Contest Update:
We have not forgotten
the Election Contest
, but Arizona has been crazy slow to count, so we haven't had the numbers until this week. I'll sit down and do the math sometime this week when the kids are at their least frenetic. The T-Shirts are in and ready to go once I figure out the winner.
In the meantime: with a nod to
Harper's
, I give you the YBGP Index...
This is your country on population.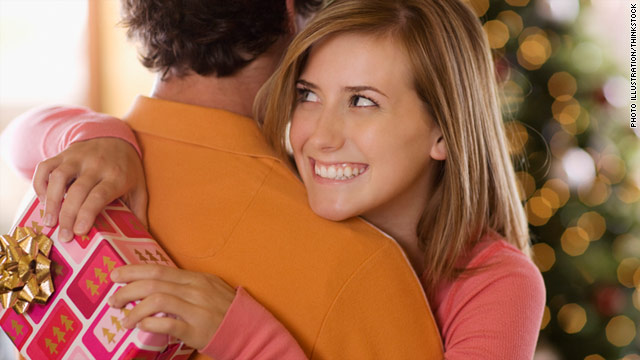 Just what I always wanted!
Yee-Haw!
If this sounds like a Bain Capital story, there's a reason.
Let's Go
Casualties by year
Casualties by state
6,610 U.S. service members have died in Operation Iraqi Freedom and Operation Enduring Freedom.